Red Bull is investing in a new wind tunnel as one of Dietrich Mateschitz's latest commitments to the Formula 1 operation.
Since Red Bull bought the Jaguar team in 2004, it has used the old Arrows wind tunnel, which was repurposed for F1 use and has existed as an aircraft development facility since it first operated as RAE Bedford in 1946.
The wind tunnel, which Red Bull team principal Christian Horner recently referred to as a "Cold War relic", has limitations with temperature control due to the size and age of the building that houses it.
It was reported earlier this year that Red Bull was planning a new wind tunnel that would take two years to build and form part of its technology campus in Milton Keynes, bringing together all facets of car and engine design and production in One place.
Although it's unclear what stage the project is at, Horner told The Race that it will happen.
"It was one of the commitments Dietrich made to the business, to invest in a new tunnel," he said, referring to Red Bull co-founder Mateschitz, who died in October.
The existing wind tunnel came under the spotlight during the Mexican Grand Prix weekend in connection with Red Bull being penalized for breaking F1's 2021 budget cap.
It has been hit with a 10% reduction in the aerodynamic testing allowance allowed over the next 12 months and Horner said Red Bull would feel the pinch due to wind tunnel inefficiencies.
As well as properly regulating the wind tunnel temperature, it takes time for Red Bull to reach maximum wind speed which makes measurements more reliable.
Part of the time required to reach this speed is also calculated within the limitations of the test.
The decision to build a new wind tunnel was made well before the budget cap saga began, let alone when the sanction came up, and it won't be built until well after Red Bull's sanction expires.
It's an investment made because Red Bull feels its hand has been forced by gradually increasing restrictions on aerodynamic testing, which has placed an ever-increasing emphasis on efficiency.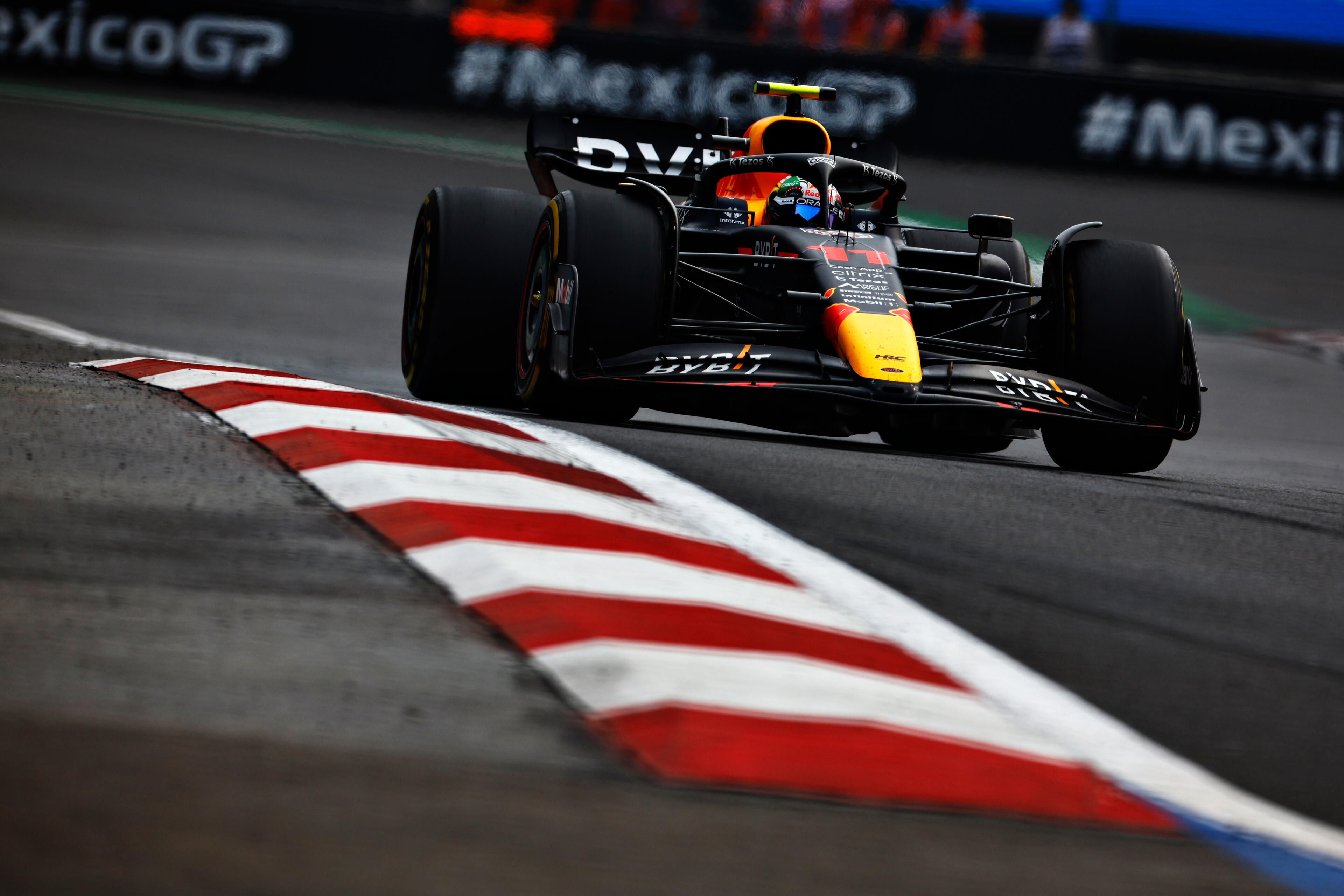 While he would have preferred to avoid investing in a new tunnel, he has effectively decided that in the current era of F1, its current facilities are too outdated.
"Once the tunnel regulations were introduced, the efficiency of our tunnel just wasn't comparable to where the regulations are going," Horner said.
"It forced us that we needed to make that big capital investment.
"So, that's what we've chosen to do."
The investment could be of limited value to Red Bull as, like McLaren and Aston Martin, it is building a new wind tunnel at a time when F1 has tentatively discussed a wind tunnel ban in 2030.
This proposal had initial support from most teams last year, but with no real details when it was discussed, this isn't necessarily indicative of whether it will actually happen.
Those who oppose the ban see the tunnels as important capital assets that would be a serious blow to the teams.
In recent years, Red Bull and its technical boss Adrian Newey have been strong F1 champions, ditching the wind tunnels altogether and moving entirely into CFD development.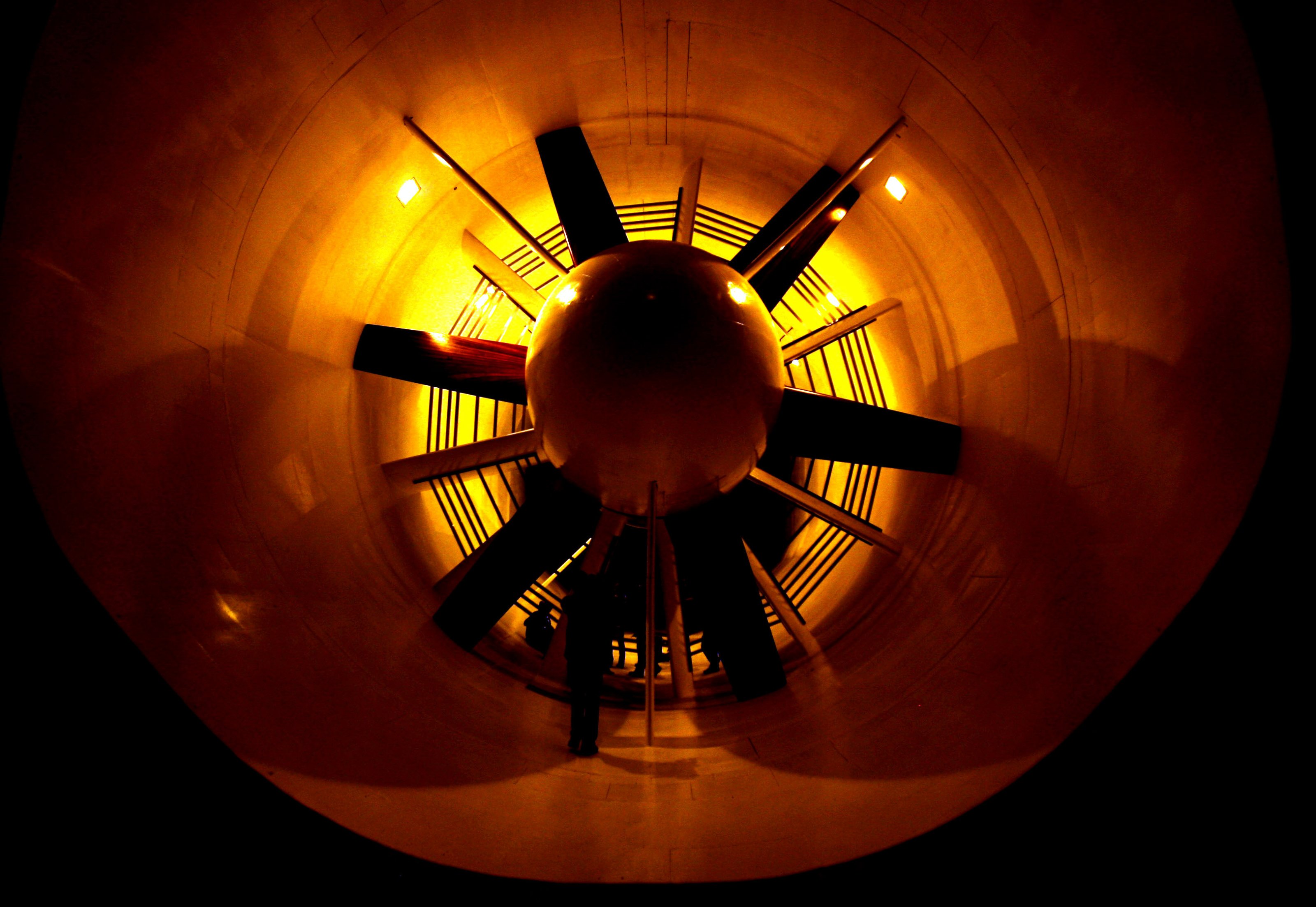 Horner said: "When you look at how the world is going, simulation plays an increasingly important role.
"We should have been brave enough to think about moving away from the tunnels in the future.
"But unfortunately there was a fear-based culture, rather than a welcoming culture."
Thank you for your comments!
What did you think of this story?