Apple has just released iOS 16.3, the latest version of iOS 16, which was introduced in June last year and launched in the fall with the iPhone 14 family. This year, iOS 17 will be released alongside the iPhone 15 series, most likely in September, and today a new report already talks about it.
According to this source, who has been reliable at times in the past when it comes to things related to Apple, iOS 17 will not introduce any major visual changes. In fact, you should expect it to look identical to iOS 16. Instead, the next release will focus on increasing stability and efficiency, and supporting Apple's Reality Pro AR/VR headset.
To that end, iOS 17 will feature a new dedicated app for the headphones. Supposedly, this will be a similar concept to the Watch app, but with "a lot more features." It looks like the Home app is in for a facelift, with "major changes" in the works, along with more minor-sounding "tweaks" for Find My.
Also, it is reported that the Music app will see some changes related to navigation within it. The Mail app will be simplified "a bit," and Reminders and Files will be improved, though we're not told how. You should also apparently expect minor changes to the Fitness and Wallet apps, the latter of which could be connected to Apple Pay Later.
It appears that iOS 17 is designed to run on six devices with Dynamic Island, two of which are the already available iPhone 14 Pro and iPhone 14 Pro Max. So it looks like the next four iPhone 15 models will all feature Dynamic Island, eventually ditching the notch.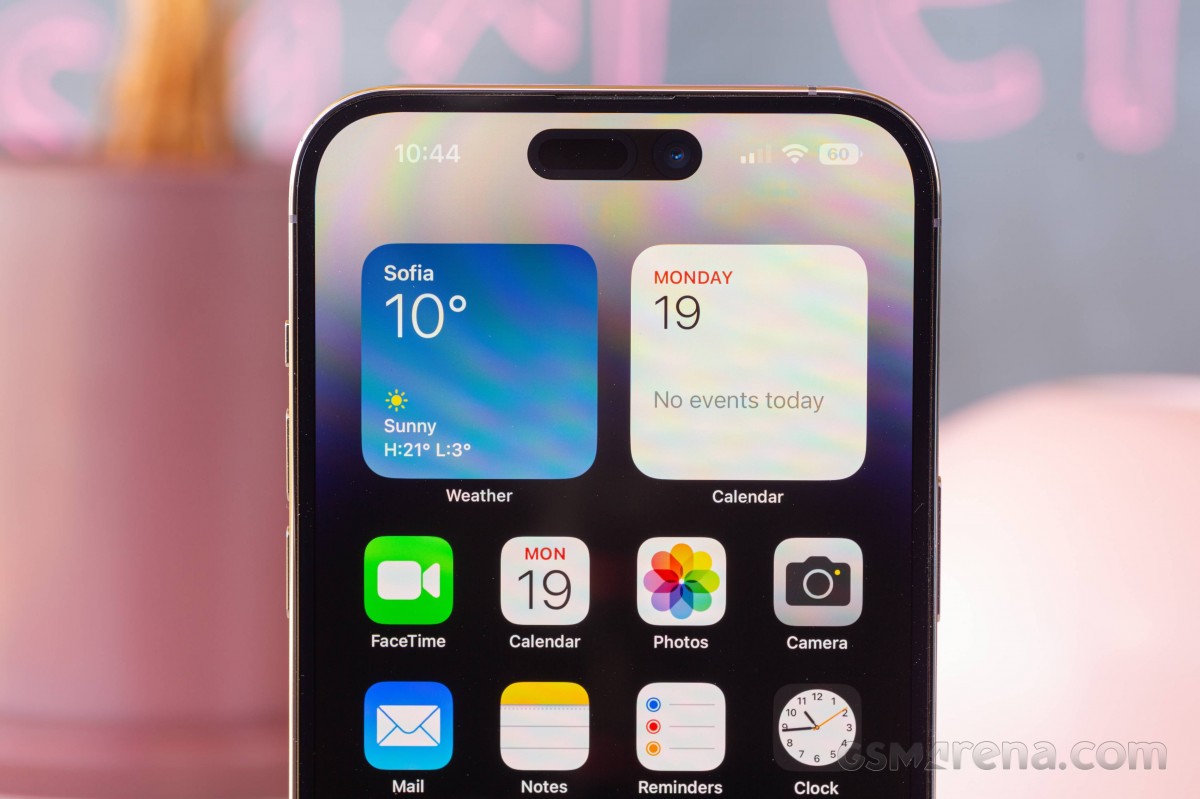 According to other parts of the iOS 17 code, the next four iPhones will have a USB-C port, but only two will support USB 3.2 speeds, presumably Pro and Pro Max. Non-Pro phones will have speeds similar to what they currently get via Lightning.
Finally, the iPhone 15 Pro Max is said to come with "more advanced" image processing software compared to the iPhone 15 Pro and a better cooling system (which is probably possible, at least in part, because the phone is physically bigger).
Font